About us
We Offer Customers Diamonds at the
Best Price.
Founded in April 2012, multinational Sanghavi Solitaire Inc. is one of the largest importers of loose diamonds in the United States.
As our clientele continues to expand rapidly, Sanghavi Solitaire has been able to capitalize on this growth by developing strong relationships with individuals and companies globally.
Supply GIA certified diamonds

All shapes and sizes ranging from 0.30 carats to 6.99 carats

Non-certified diamonds ranging from 0.05 carats to 0.30 carats

better price than any diamond wholesaler can offer
Shop from one of the largest diamond collections

Cut out the middle man and save big

All packages are insured and shipped overnight

Conflict free and GIA certified
we try to deliver the best prices possible without sacrificing quality, helping you avoid unnecessary mark-up costs. Looking for a certain diamond or need advice? Call us now and let us help you!
Get Quote Now !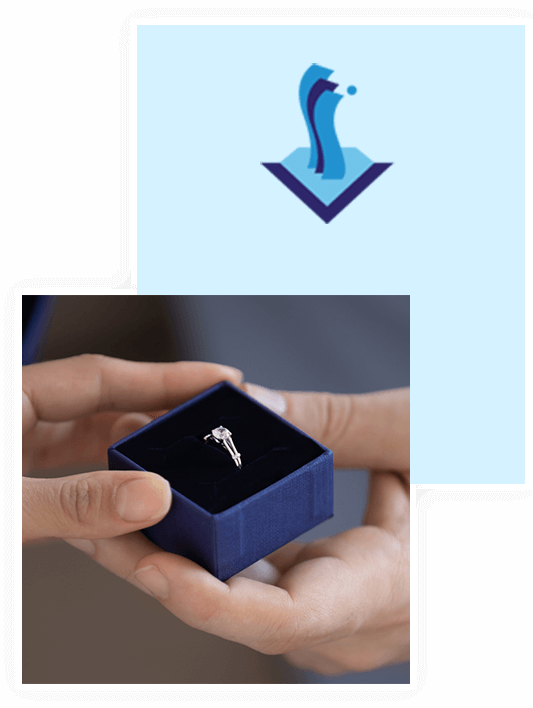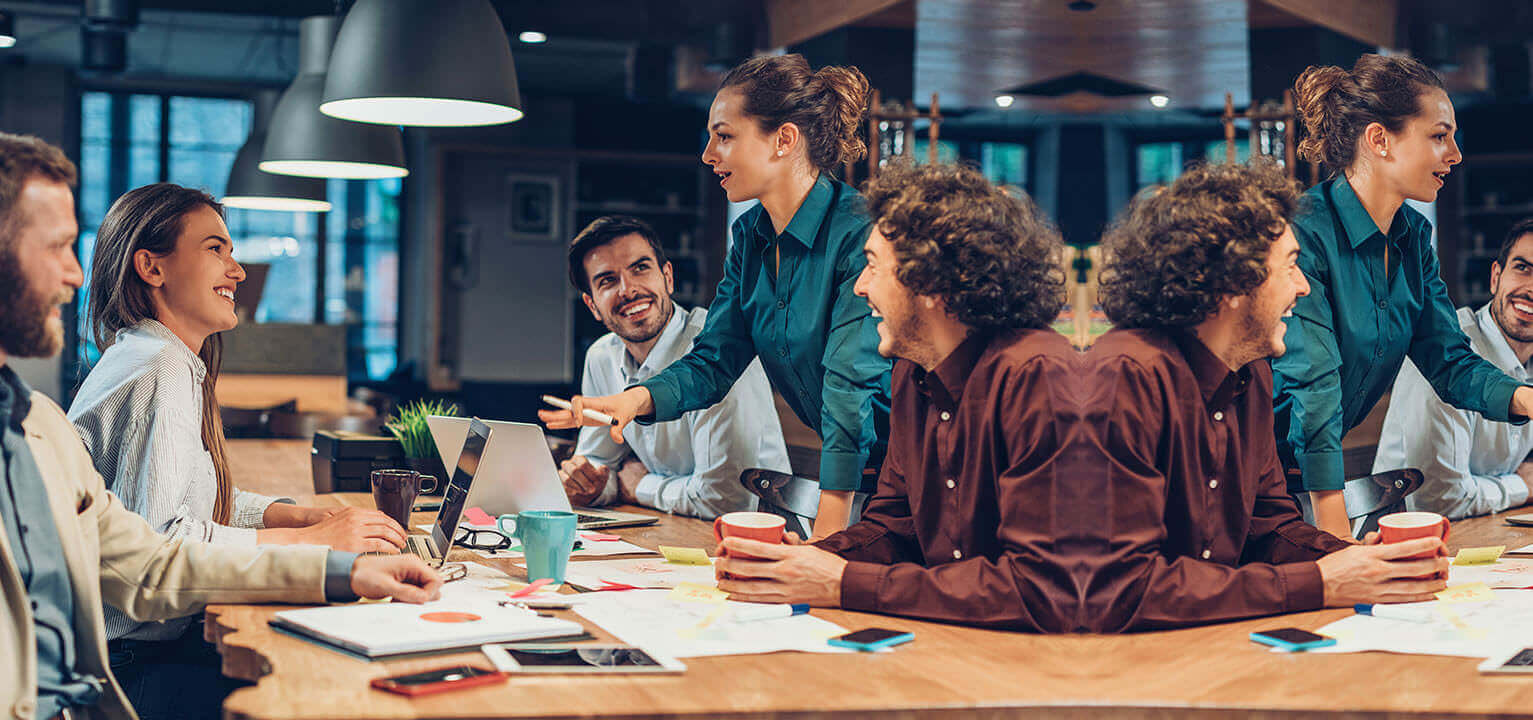 Why Sanghvi Solitaire
We deal with the aspects of
Diamonds
With a strong workforce, Sanghavi Diamonds Inc. has been able to master the processes of diamond cutting and polishing with great precision and accuracy. For more information about this manufacturing process, you can view our YouTube video which will guide you through every step of the way in the production of diamonds.
Conduct the Business Ethically & Responsibly

Prevent Bribery & Facilitation Payments

Comply with National & International Regulations

Comply with KPCS & WDC System of Warranties

Disclose the Correct quality of Diamonds with Certificates

Pay at least Minimum Mandated Remuneration to Employees

Comply with Laws relating to Leaves, Work Hours, Overtime
Address Employee Grievances through direct open discussions

Prevent Discrimination & accord equal opportunities to all

Provide a Clean, Safe & Healthy Work Environment in the office

Prevent Accidents, Incidents & Injuries and Health Issues

Protect Environment through Reduce, Reuse, Recycle

Uphold Human Rights and the rights of the Employees

Prevent Child Labour, Forced Labour and Human Trafficking